Worship was a large part of life in the valley. Cwmafan alone had 9 chapels and 3 churches of different denominations. It was quite common to attend a place of worship 3 times on Sunday. Most chapel services were conducted in Welsh, as was the singing of hymns. Annually, several chapels came together for a Welsh festival of sacred hymns, known as 'Cymanfa Ganu'.
The chapels of Cwmafan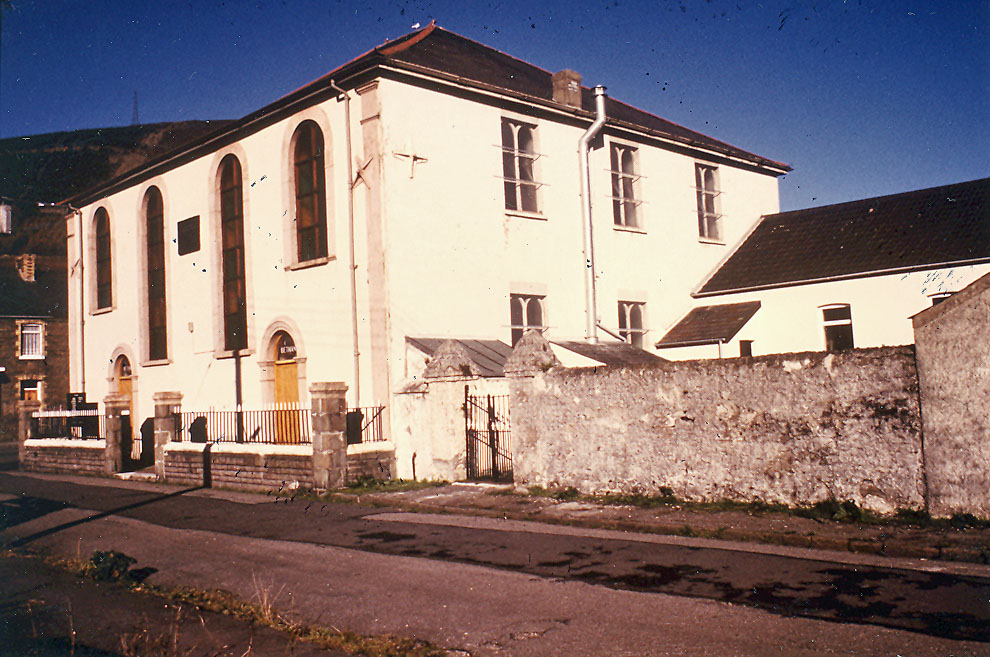 The churches of Cwmafan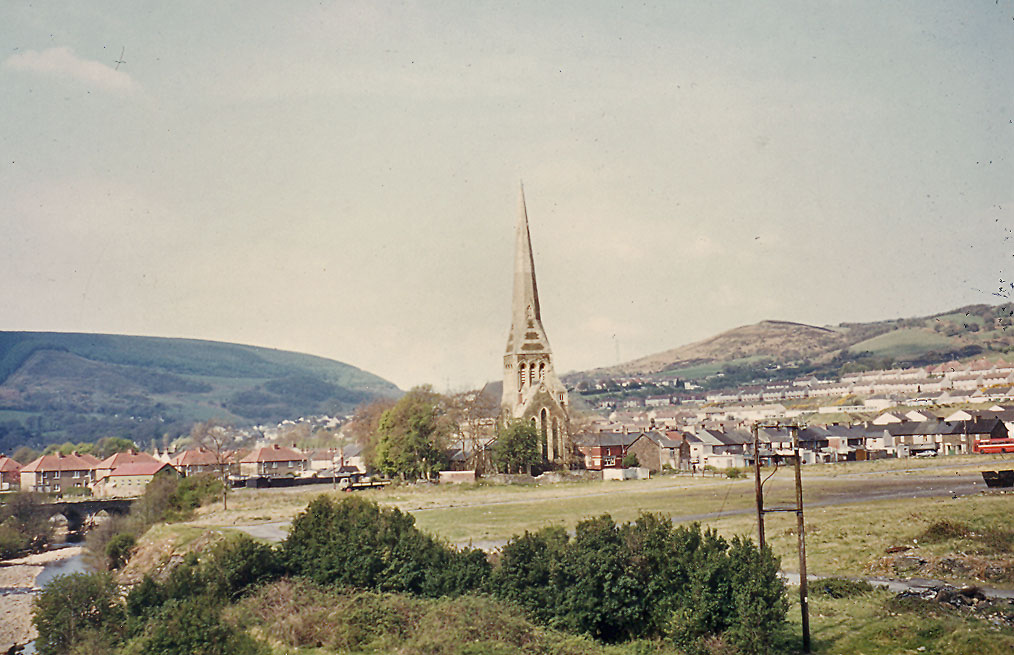 Several sources suggest that the village was once a hamlet known as Michaelstone Super Afan (Llanfihangel Ynys Afan), being in the parish of Saint Michael. Worthy of reading is A brief history of The Parish of Llanfihangel Ynys Afan (9) by Greville James.
Chapel organs, like this one at Capel Penuel ( Penuel Chapel) were fine instruments that filled the sanctuary with music. That's me next to organist Ozzie Morris. My feet couldn't reach the pedals.