There were a number of excellent primary and secondary schools in the valley and adjacent communities.
Cwmafan Primary and Secondary Schools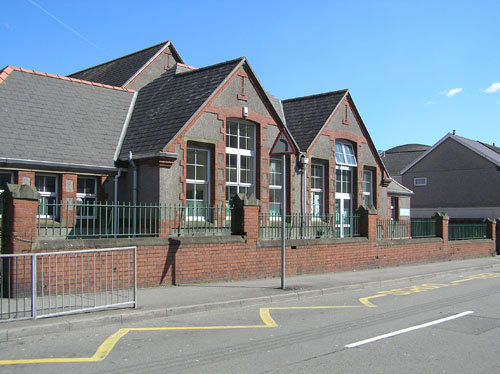 Ysgol Gynradd Gymraeg
The school, located in the small community of Oakwood, was an Alma Mater for actor Richard Burton who grew up in Oakwood. Known locally as "the Welsh school", it was an all-Welsh school, and later became the English-only Pontrhydyfen Primary School. Regrettably, the school closed at the end of August 2015.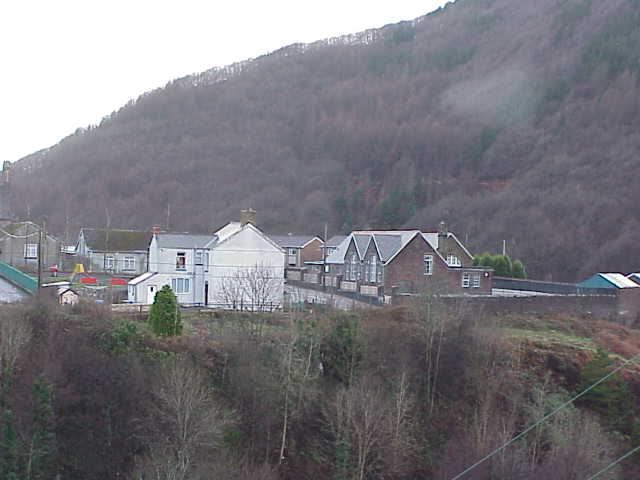 All students graduating from infants school went on to junior school. At age 11 all students in Wales sat a national scholarship exam, known as the 11-plus, administered by the Welsh Joint Education Committee (WJEC); The top 10% by exam score went on to one of the two grammar schools in Aberafan (Glanafan Grammar aka County School and Dyffryn), while the remaining 90% of students attended secondary school.
Grammar schools in Wales became comprehensive schools by the late 1970's..
Grammar Schools
Glanafan Grammar/Technical School
Founded in 1896, originally known as the County School, and located in Station Road, Aberafan. Later known as Glanafan Comprehensive School. The school had a strict uniform code and separate boys and girls entrances (boys on the right in the photo).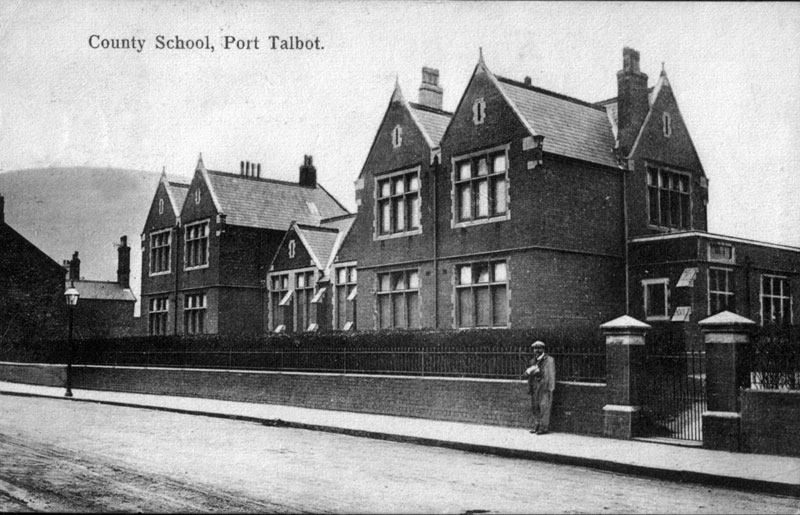 Dyffryn Grammar School
Opened in 1912 and located in Margam, adjacent to Afan College. The school later became Dyffyn Comprehensive School. Notable prior students included actor Richard Burton.
Port Talbot College of Technology
Subsequently called Afan College, and now part of Neath Port Talbot College. The College had a close cooperation with British Steel to provide appropriate academic studies to complement the steel company's apprenticeship programmes.